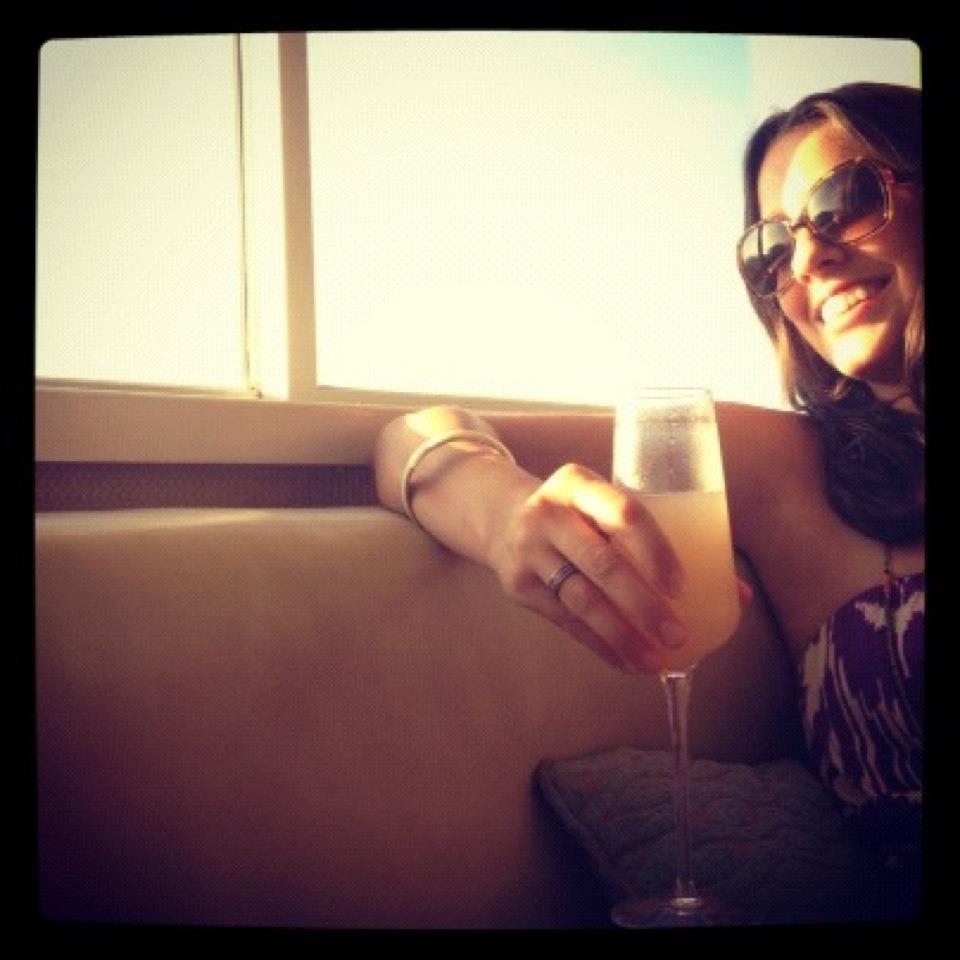 I'm so happy you found your way to The Sunny Table!
I love to cook. I actually love cooking, baking, and just making things in general. I am a weirdo who finds it fun to attempt to make croissants on a Thursday night just to see if I can. And you know what? I can! It takes like 3 days, but it's really not that bad if you enjoy that sort of thing…which I do. I use as many organic ingredients as I can, and if I think I can make it from scratch, I will. I cook for my family and friends, while balancing my life as an artist, art teacher, and mother of 2. My food may look pretty, but my life gets hectic, my house gets messy, and there are almost always dishes in my sink.
My husband and I are both native New Yorkers who, after living in Miami for almost 20 years, picked up and moved to Los Angeles, where we are loving life in the Santa Monica mountains. We grew up with a love of good food that, like our sarcasm, knows no bounds. We love entertaining, and when we do, we go all out, whether we are cooking for 4 or 24. On top of this, I grew up in an Italian family that ate meals together every Sunday that my Grandmother effortlessly threw together. All of this means that making and eating good food just makes me happy.
I decided I had to start sharing my love for cooking with whoever might want to see it. Having turned to so many amazing chefs, bakers, and bloggers for inspiration, I figured it was time to start documenting the happenings in my own kitchen.
Enjoy!
Alex